Expertise in Real Estate Laws and
Appraisal Methodology
With legal and appraisal expertise focused on the South Florida markets, we strive to achieve the most favorable results for our clients.
We are now ready to help you appeal your 2024 property tax assessment. TRIM notices will be mailed out in August 2024, and the deadline to file an appeal will be Mid-September 2024. Let us advocate for your rights as a property owner. Sign up today to guarantee your rights!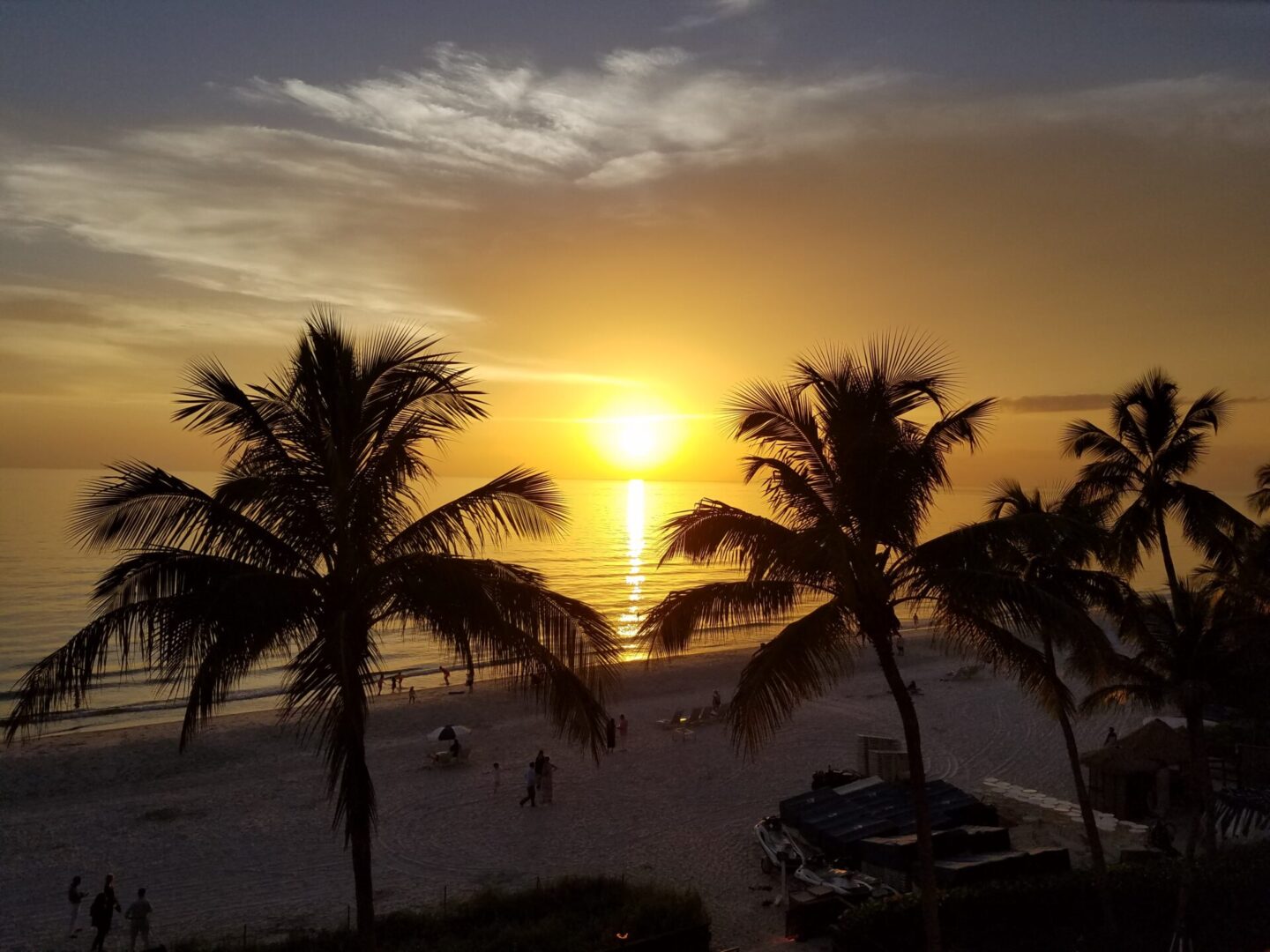 Our legal expertise will allow us to advocate for your rights as a property owner.
Our Goal is to Save You Money
Our dedicated experience with the property tax appeals process places you as a property owner in the position of potentially paying less on your property tax bill, freeing up capital for other uses and investments.
Our Founder
Luis A. Rubio, Esq.
Mr. Rubio founded Miami Tax Appeals, Inc., with the goal of advocating for the interests of property owners in South Florida. Working in the property tax appeal practice since 2008, Mr. Rubio has served as both an advocate for property owners and as a Special Magistrate for various Florida County Value Adjustment Boards. As a State Certified General Real Estate Appraiser, Mr. Rubio has conducted numerous valuations in South Florida over the past 15 years. Mr. Rubio is also a licensed attorney and member in good standing of the Florida Bar.
This combination of Mr. Rubio's legal and professional work background allows him to be the most effective advocate for property owners. Let his expertise work for you!